Real Golfers.
Blank Balls.
Clear Results.
To truly see the difference of 5-layer golf ball performance, we put golfers through a blind test. They played their current ball vs. a mystery blank ball to decide for themselves if it's time to make the #5WITCH.

Watch Video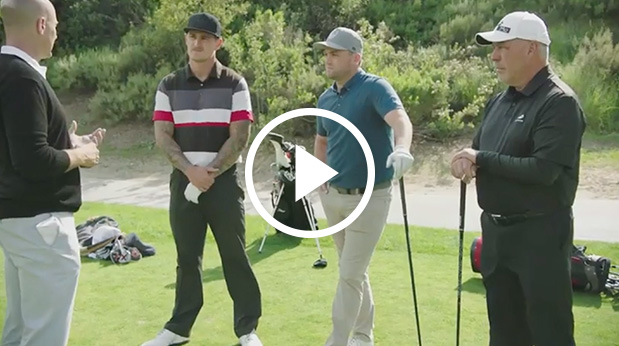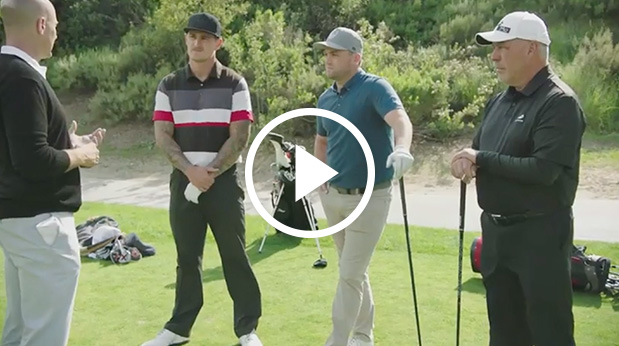 The Most Complete
Tour Ball
. 튜라이 패스트 코어
- 최대 에너지 전달을 위한 혁신적 3겹의 코어
. 듀얼 스핀 커버
- 부드러운 우레탄 커버와 단단한 이너 커버로
최상의 웨지 스핀을 제공한다.
. 322 딤플 패턴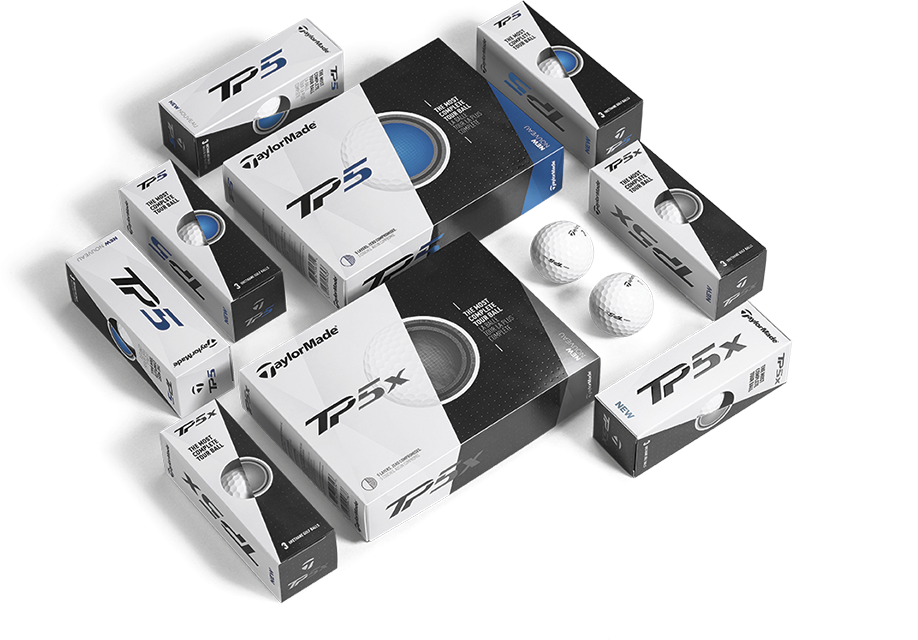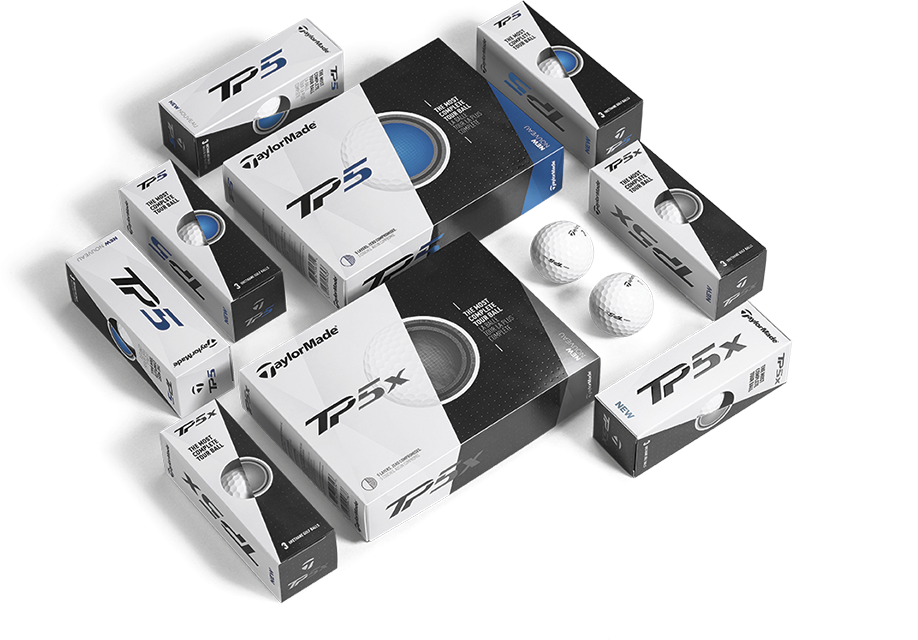 5 Layers.
Zero Compromises.
. 5 피스 초박형 커버.
. 높은 탄도와 낮은 스핀으로 최대 비거리 제공.
. 90 컴프레이션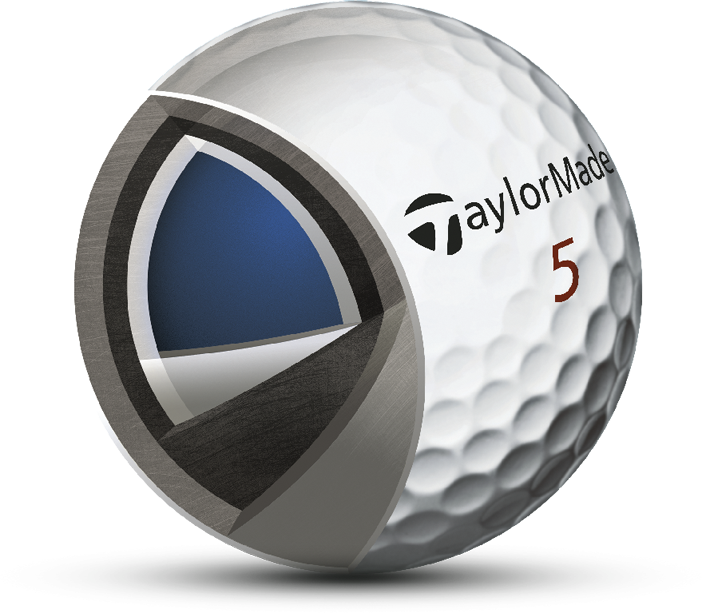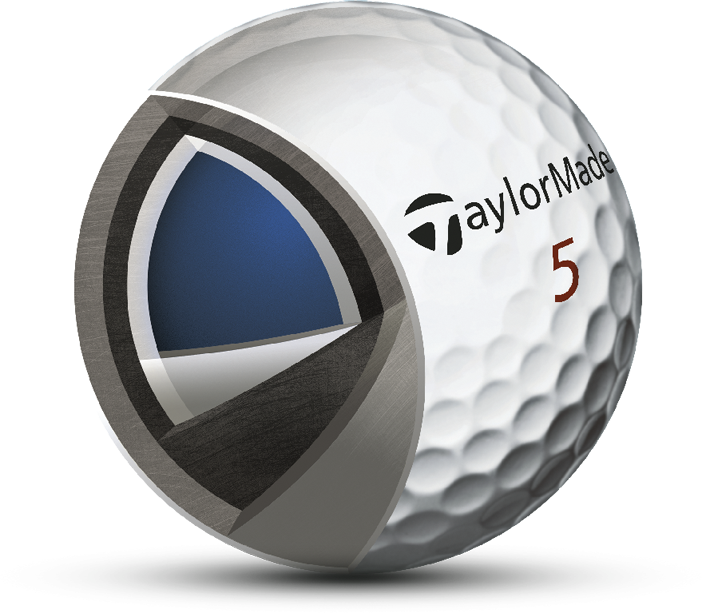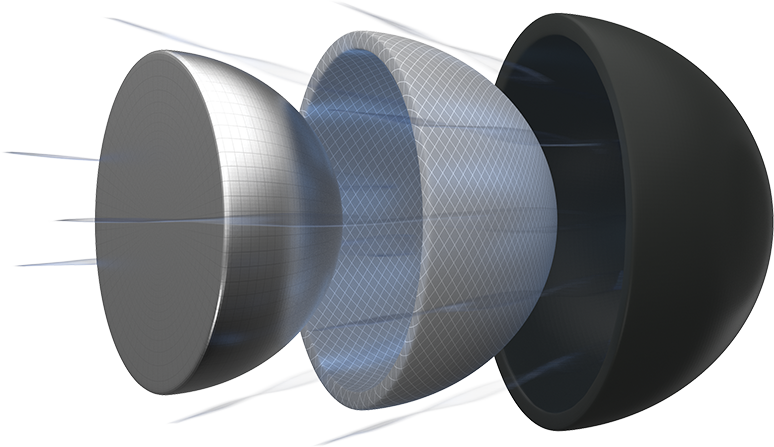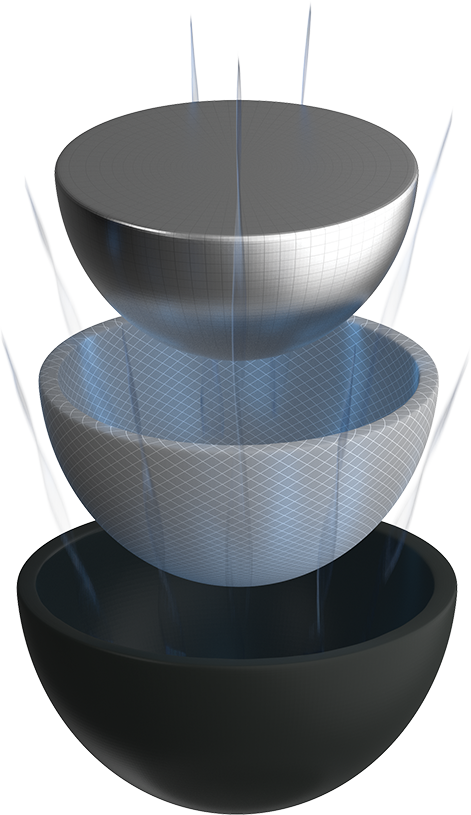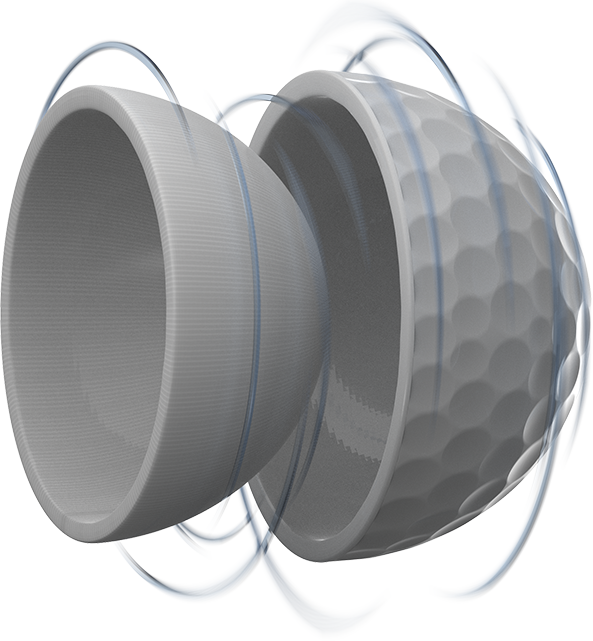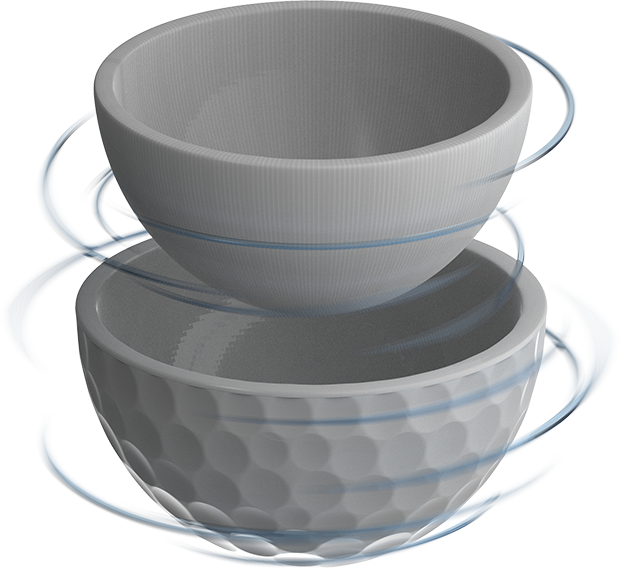 "사람들은 TP5 & TP5X가 얼마나 놀라운지 모른다."

Watch Video